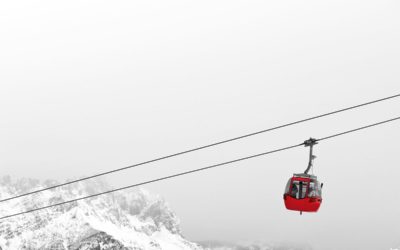 Take the stress out of file syncing through various desktop interfaces. At Designerjuice we have been looking out for an alternative to the desktop clutter we face and have found a great product to showcase on the Blog this week! Our friends over at ExandDrive have...
read more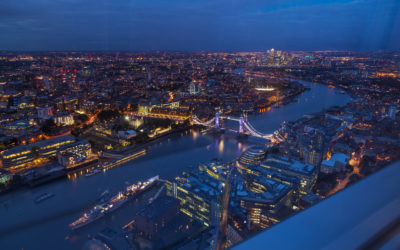 What were you doing this December? This December Designjuice has been travelling around the UK participating in the #DoersAcrossTheGlobe Fiverr events, they visited a number of cities in the UK connecting with the Sellers, buyers and potential platform users learning...
read more
Interested in a consultation?
This only takes a few seconds, Drop us your details with our enquiry form and we'll take care of the rest.